God Loves Us All the Same
Topics: Friendship, Jesus

Lyrics
Everyone is different, not one of us the same.
God wants to fill our hearts with love, that's why Jesus came.
Every race, every land, God knows each one by name.
No matter what we call ourselves God loves us all the same.

Deeper than the ocean and wider than the sky.
Yes, that's the love of Jesus Christ for each girl and boy.

© 2002 Gospel Publishing House, admin. by Music Precedent, Ltd. All rights reserved.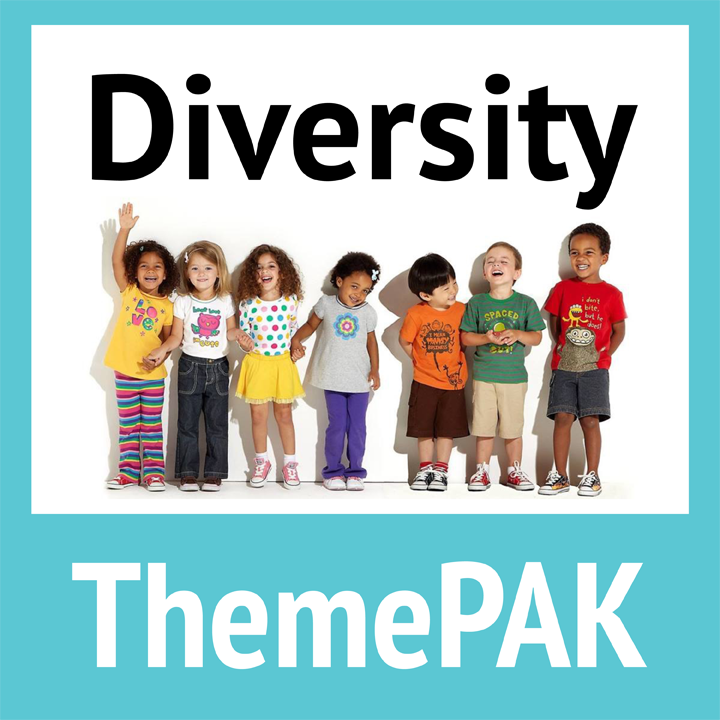 Producer:
John J. DiModica