Cokesbury's Rolling River Rampage: 11 More Songs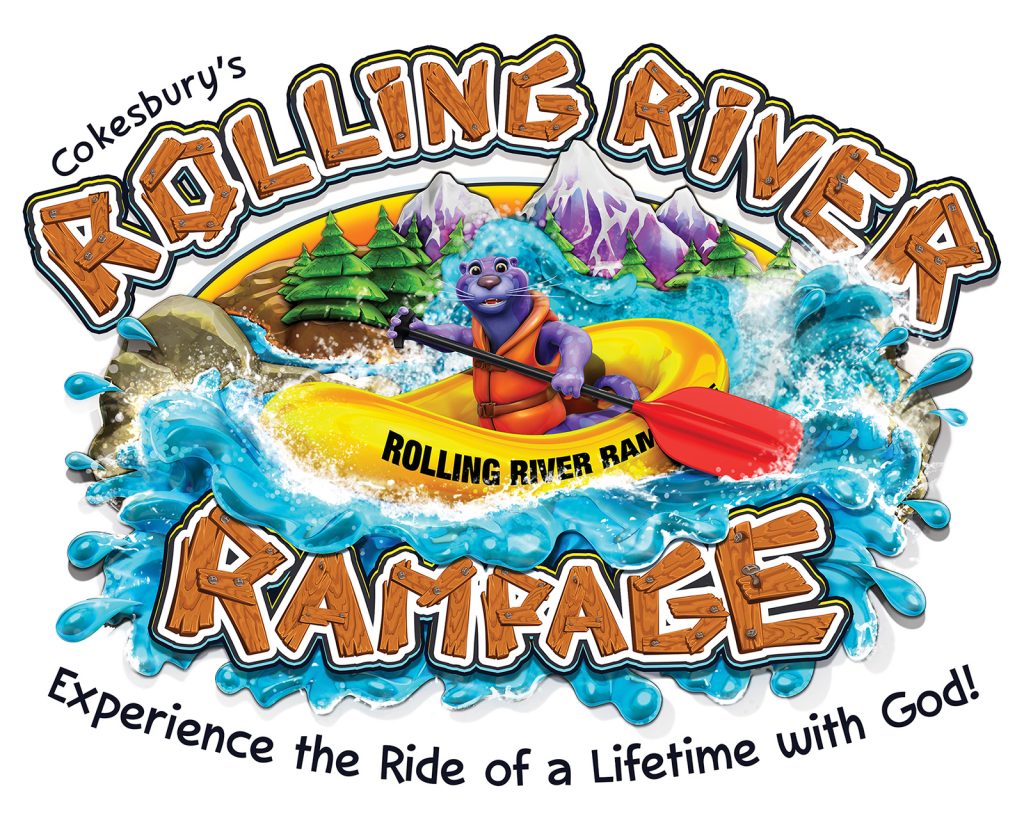 As the end of summer draws near, your ministry may be scoping out next year's VBS options such as Cokesbury's Raging River Rampage. Cokesbury's latest release "invites children on a white-water rafting adventure, to experience the ride of a lifetime with God!" Throughout the week, children engage with the idea that God is always with them through creative crafts, music, science experiments and fun recreation.
If you're considering this fabulous VBS for next summer, here are some more songs to add to the mix for different age groups!
Session 1: Find Adventure on the River!
During the first session, kids hear the story of when Jesus calls the disciples in Matthew 4.
Session 2: Find Acceptance on the River!
During the second session, the story of Jesus' acceptance of Mary and Martha helps to teach the kids that they are accepted by God.
Session 3: Find Joy on the River!
The third session is all about Jesus going to Zacchaeus's house and how we can find joy in Jesus.
Session 4: Find Rest on the River!
Children can accept Jesus' invitation to rest in him as they learn about his last supper with the disciples before he was crucified.
Session 5: Find Peace on the River!
As the week ends with the last session, children leave with Jesus' parting words to the disciples in Matt. 28: 16-20 and his promise of peace to all of those who choose to embark on the adventure of life with him.
Have fun out on the raging river! We'll talk to you soon!
The following two tabs change content below.
Aria
Aria is in charge of content at KidTunz and loves connecting people with resources that will propel them toward their goals. When she's not hanging out at community events or writing about effective nonprofits, she enjoys drawing birds, hip-hop dancing and meeting people for coffee.